PEOPLE IN SPACE

︎ JavaScript APIs
︎ Web Development


People in Space is a web site that provides live information about the craft and astronauts. Once you enter the website, it shows the current location of the ISS that is updated on the map every 5 seconds. The number of people in space at this moment tell you that you are not alone.
Concept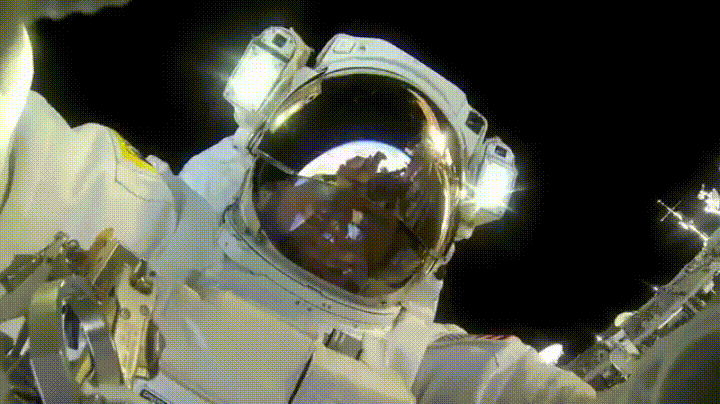 NASA Live Stream (https://www.nasa.gov/)



Everyone, on occasion, has moments when they feel like they are alone. The project began from that emotion as I recalled my childhood, when I cried because of the feeling of being left alone on the earth. I still remember I used to shake off my fear by looking out my window into the sky and thinking that there would be other creatures living in outer space. If I had known how to use the Internet in those days, I would have tried to find out if there were people in the universe. I created this website to help people like me not struggle with fear and to endure the long night.





Features


(https://www.nasa.gov/)



ISS 2011

The image of ISS 2011 is used as an icon on the map. On the website, the icon is painted white in contrast to the black background to make it stand out to users. The icon that moves in real time indicates the current location of ISS. When users click the icon, it leads them to the next page.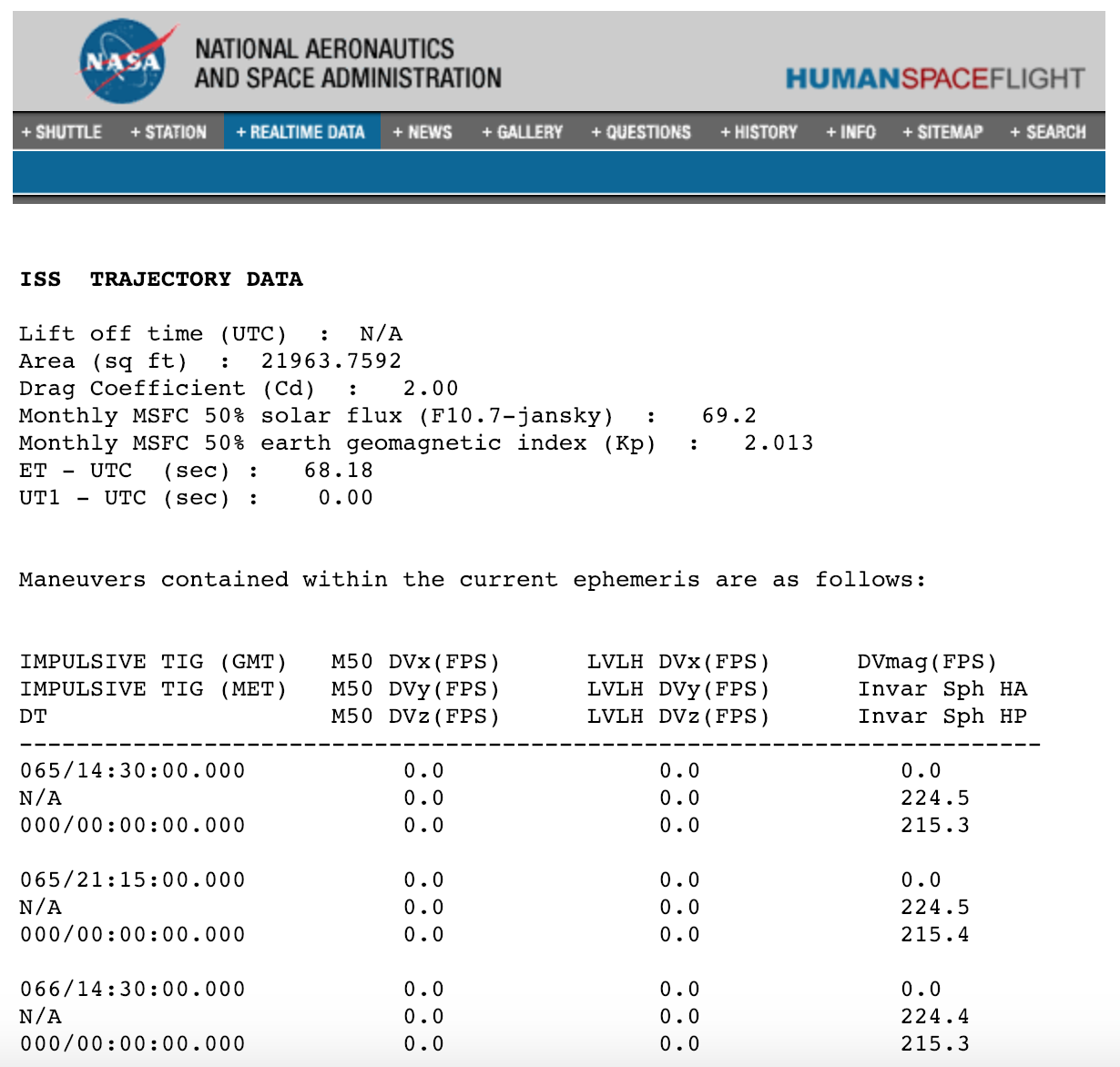 Realtime data (https://spaceflight.nasa.gov/realdata/sightings/SSapplications/Post/JavaSSOP/orbit/ISS/SVPOST.html)



Real-time Data

NASA tracks ISS and publishes data about the station. The real-time data of ISS on the map is called by

ISS current location

API

.







Map
The map is created with
Mapbox GL JS
and
Leaflet
JS
. I designed a map of the website with Mapbox and made an icon that tracks the ISS on the map with Leaflet. Then I combine these two functions into one map.




When the users click the icon on the map, the website will show the live number of people in space and their brief information about their names and the crafts they are on.



-

Data Source

Creativecommons


https://creativecommons.org/licenses/by/3.0/deed.en_US



Open Notify API Made by @natronics


https://github.com/open-notify/Open-Notify-API



Mapbox


https://www.mapbox.com/maps



Leaflet


https://leafletjs.com